Boiler Finance & Boiler Finance Options
Boiler Finance & Boiler Finance Options
Are you looking for boiler finance? If you are a homeowner or a landlord, you may be considering replacing your old boiler with a new, more energy-efficient model. While the initial cost of a new boiler can be a major investment, there are a number of ways to finance your purchase, including pay monthly and 0% interest options.
The cost of a new boiler can be a big financial investment for most households. Boiler finance options are a great way to spread the cost of a new boiler over a period of time. There are a number of different boiler finance options available, such as pay monthly boilers, new boiler finance, and 0% boiler finance.
Boilers buy now pay later is another great option for those who want to spread the cost of a new boiler. With this option, you pay a deposit (no deposit options available) for the boiler, and then the remaining amount is paid off in monthly installments.
So, if you are looking for a new boiler and are wondering how to finance it, then be sure to check out all the different boiler finance options available! Take a look below to view more information...
NEW BOILER FINANCE
View our New Boiler Finance Options
How much is a new boiler? Take advantage of our great finance deals and make your home a highly efficient home.

Example illustrations based on the average cost of £2500.
Nothing to pay for the first 3 months! 50% Deposit and 24 monthly payments of just £50.00
120 monthly payments of £31.03 (9.9 % Interest £137.96 per year, Total payable £3723.07)
No interest to pay if you settle within the 1st 12 months OR nothing to pay for the 1st 12 months & £56.37pm
120 monthly payments of £31.03 (This finance offer is only available on specific models)
View our Boiler Servicing Plans including plumbing & heating available from just £7.50 per month carried out by our qualified Gas Safe Registered Boiler Engineers. Worcester Bosch accredited partners.
Our Homeplan plumbing, heating & boiler service plans cover is now available to everyone not just to customers who have had their central heating system installed by us.* This can help you avoid the unexpected cost of boiler maintenance and repair. If anything goes wrong with your home or heating system, you won't need to spend valuable time and money putting things right. We are available 24 hours a day, 365 days a year, to help with your home's every need. Our highly qualified Gas Safe Registered Engineers will assure you that your central heating system is in very capable hands.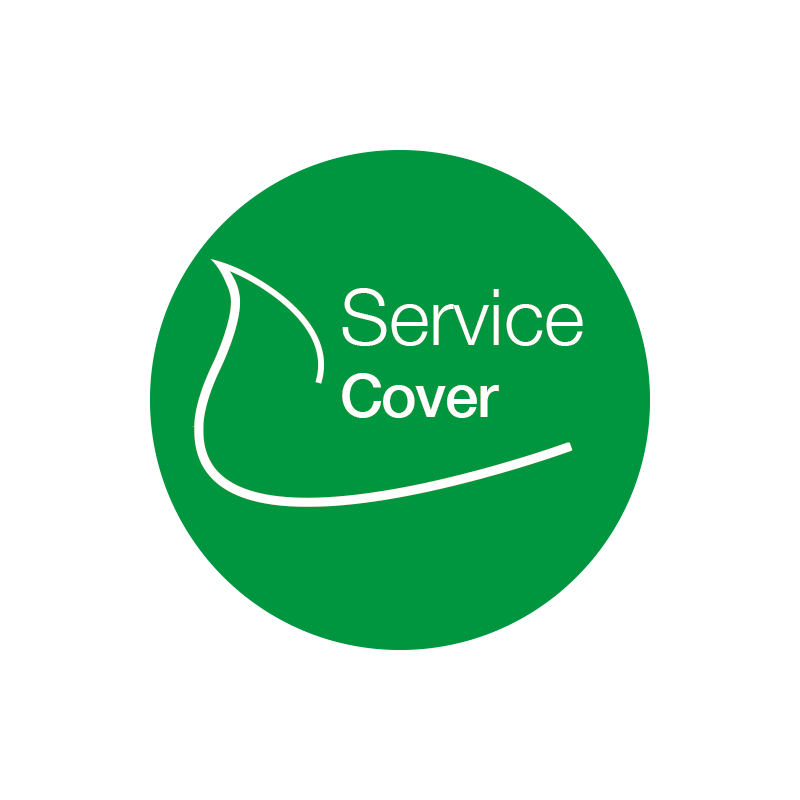 FREE Priority call outs
25% Discount for any plumbing or heating works required
24 Hour back up
24 hour manned help line


Annual boiler service to maintain boiler warranty
Controls Programmers, room thermostats, cylinder thermostat and diverter valves
Central heating pipe work
Radiators
Header tanks
CP12 certification
24 hour back up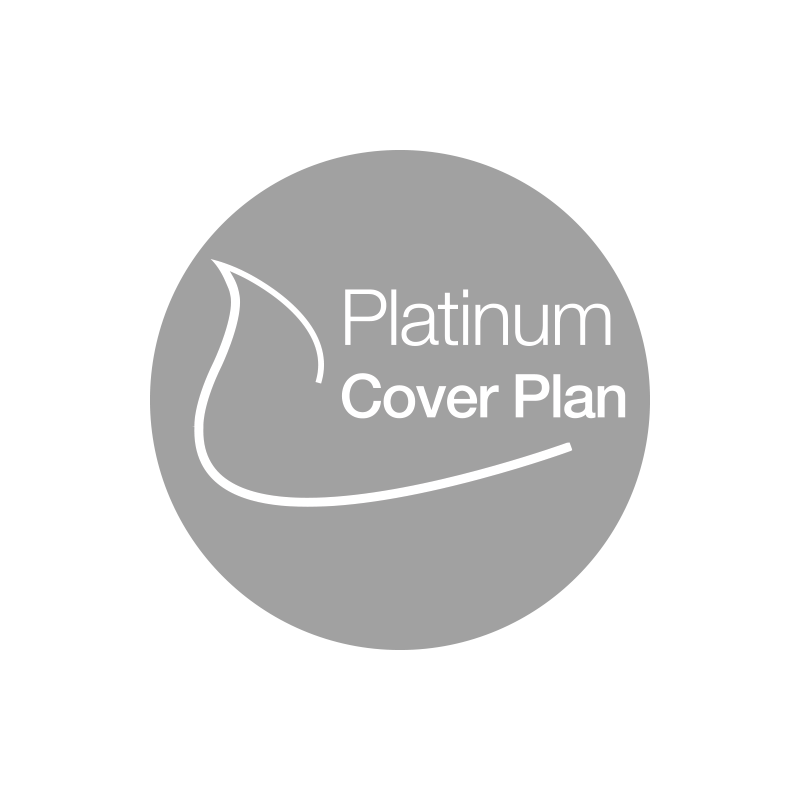 Replacement of faulty parts inside boiler
Annual boiler service to maintain boiler warranty
Controls Programmers, room thermostats, cylinder thermostat and diverter valves
Hot water cylinders (excludes unvented cylinders)
Ball valves
Central heating pipe work
Radiators
Radiator valves
Header tanks
CP12 certification
24 hour back up