Boiler Servicing & Service Plans
Boiler servicing is a crucial part of maintaining your home's central heating system. By getting your boiler serviced regularly, you can help to prolong its lifespan and ensure that it is running efficiently.
There are a number of benefits to having your boiler serviced by a qualified professional. Boiler servicing can help to identify any potential problems with your boiler before they become serious. It can also help to improve the efficiency of your boiler, which can save you money on your energy bills.
If you are looking for a boiler installer or boiler servicing company, then we would highly recommend that you get in touch with us. We are a leading provider of boiler servicing and boiler installation services in the UK. We also offer a range of boiler service plans to suit your needs and budget.
View our Boiler Servicing Plans including plumbing & heating available from just £7.50 per month carried out by our qualified Gas Safe Registered Boiler Engineers. Worcester Bosch accredited partners.
Our Homeplan plumbing, heating & boiler service plans cover is now available to everyone not just to customers who have had their central heating system installed by us.* This can help you avoid the unexpected cost of boiler maintenance and repair. If anything goes wrong with your home or heating system, you won't need to spend valuable time and money putting things right. We are available 24 hours a day, 365 days a year, to help with your home's every need. Our highly qualified Gas Safe Registered Engineers will assure you that your central heating system is in very capable hands.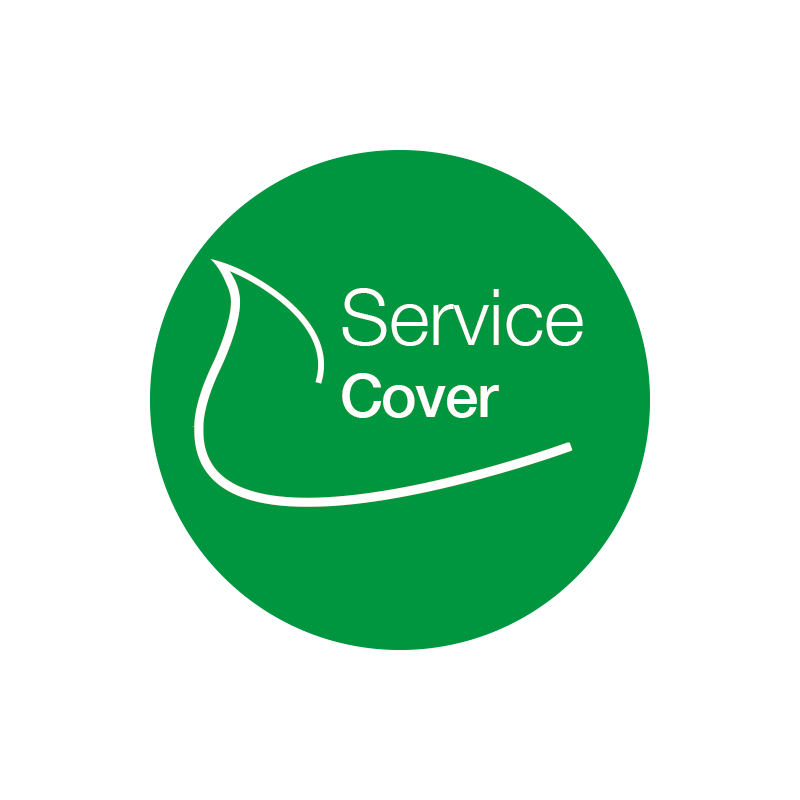 FREE Priority call outs
25% Discount for any plumbing or heating works required
24 Hour back up
24 hour manned help line


Annual boiler service to maintain boiler warranty
Controls Programmers, room thermostats, cylinder thermostat and diverter valves
Central heating pipe work
Radiators
Header tanks
CP12 certification
24 hour back up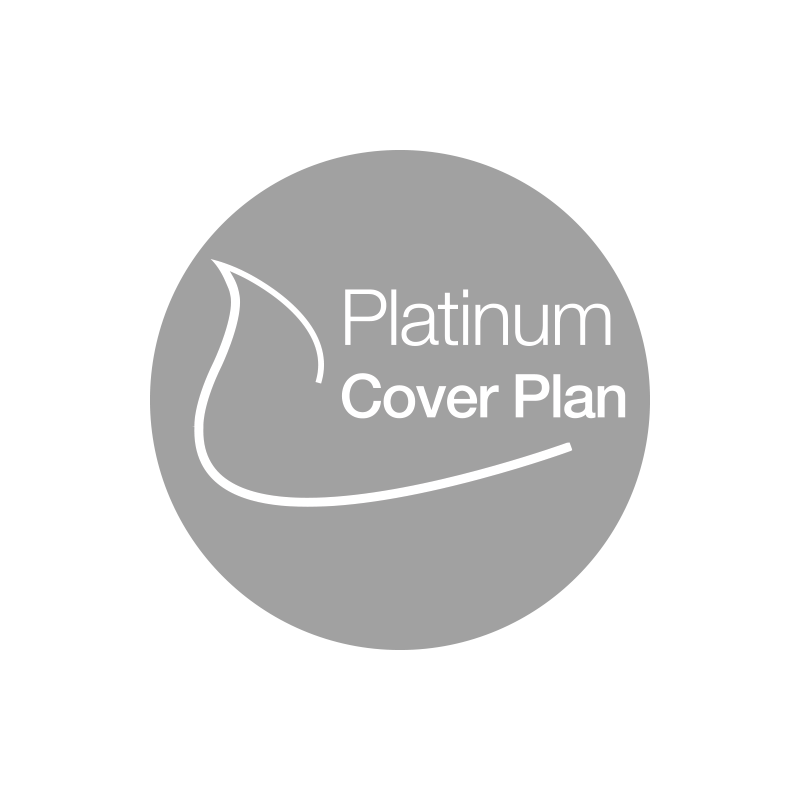 Replacement of faulty parts inside boiler
Annual boiler service to maintain boiler warranty
Controls Programmers, room thermostats, cylinder thermostat and diverter valves
Hot water cylinders (excludes unvented cylinders)
Ball valves
Central heating pipe work
Radiators
Radiator valves
Header tanks
CP12 certification
24 hour back up