Worried about your gas bills in 2022?​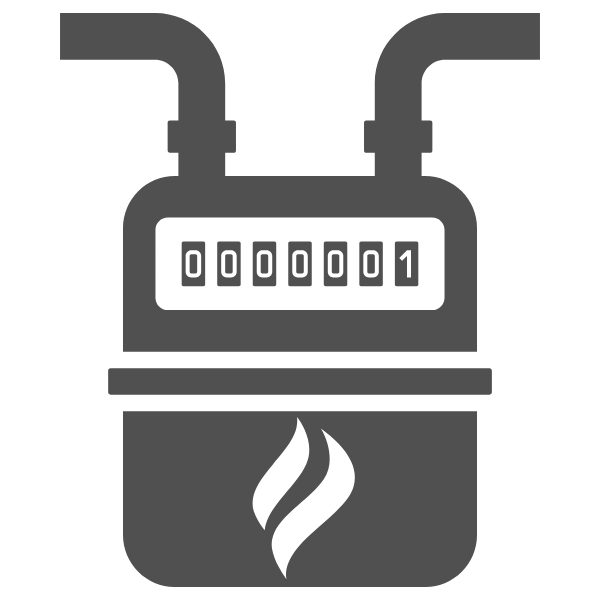 Bills are set to rise roughly £1,500 from October
Ofgem who regulates the energy industry, is responsible for setting the maximum price for each kWh of gas which customers who are on "default tariffs" can be charged.​
It is estimated that 24 million of the total 29 million homes in the UK are on default tariff's, with the average energy bill set to increase by £1,577 per year from October, this is on top of the £700 price cap increase which took place in April, bringing typical annual energy bills to £3,549**.
In a typical household, over 50% of the fuel bills are spent on heating and hot water. ​
Source: Energy Savings Trust
£550 Government Support ​
This includes: ​
£400 via the "Energy Bills Rebate" which benefits almost all domestic households with an upfront discount on their bills worth £400. It is applied automatically by energy suppliers, and it will take effect from October 2022. The discount will be applied to bills by suppliers over six months reducing bills by approximately £67 per month.
£150 via a Council Tax Rebate which will support roughly 80% of households (Bands A-D) with a non-repayable tax rebate from April 2022.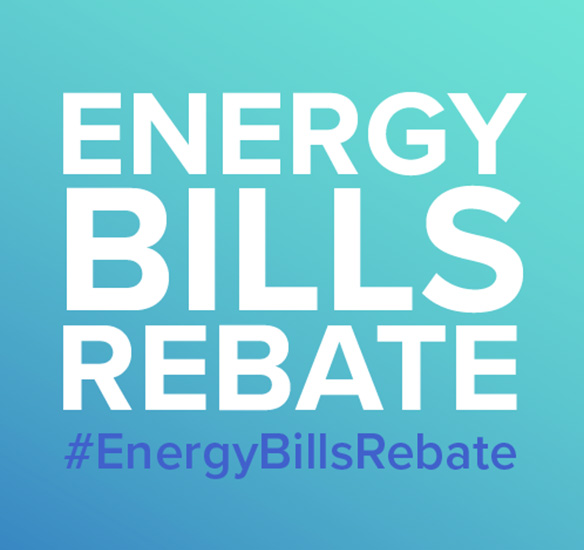 Want to save up to an extra £1,175 every year** by upgrading your boiler?
Source: Energy Saving Trust - see bottom of page
Got a newer boiler but want to reduce your gas bills?
Source
*Energy saving tips and associated savings are taken from the Energy Saving Trust.
At the time of writing, the Energy Saving Trust website monetary savings still reflect the April 1st 2022 energy price cap and subsequently the Ofgem indicated typical unit level per kWh to the nearest pence has been applied for illustrative purposes to demonstrate annual savings from 1st October 2022.​
**Monetary saving based on fuel prices as of October 2022 (Ofgem 2022)"